Immersing Oneself in a Cross-cultural Environment
The University offers places in more than 350 institutions around the world. Some of the well-known institutions where our IBGM students have studied are: Yale University, New York University, University of California, University of Chicago, McGill University, University of British Columbia, University of Toronto, King's College London, London School of Economics, University of Cambridge, University of Edinburgh, University of London, University of Nottingham, University of Oxford, University of Warwick, University of Amsterdam, University of Copenhagen, Sciences Po, Singapore Management University and University of Melbourne.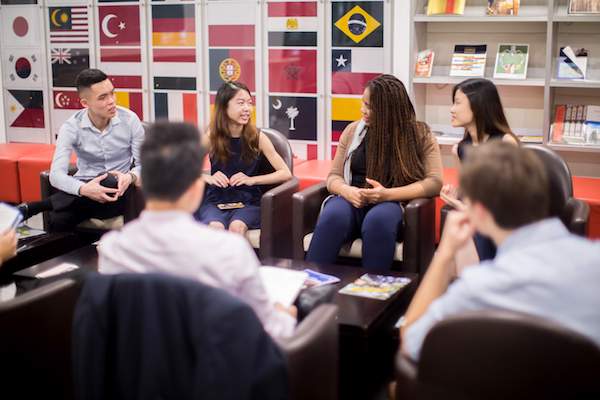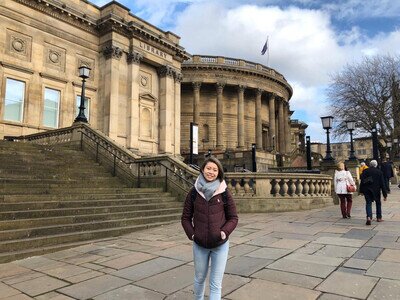 "The liberal arts curriculum at King's College London (KCL) truly satisfied my diversified interests and allowed me to develop a better understanding of the world. I am truly grateful that I have the opportunity to spend a semester at KCL where I was intellectually stimulated."
Jovy Mok
Exchange at King's College London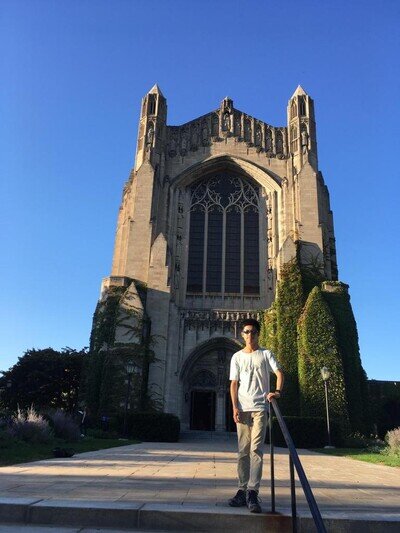 "I am glad that I had the opportunity to have an exchange opportunity at the University of Chicago, in which I have had one of the most unforgettable and eye-opening experiences in my life. Thanks to HKU, I have broadened my horizons by participating in a myriad of activities organized by the school and different associations. My undergraduate experience has been substantially enriched by this exchange programme."
Ryan Ho
Exchange at University of Chicago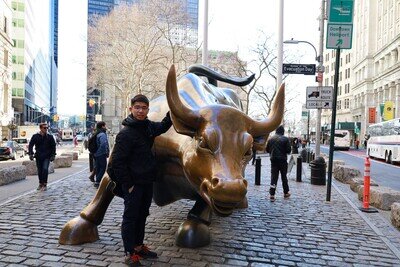 "My exchange experience at New York University was very enriching. I had the chance to learn from prominent professors, get a taste of the different cultures and explore the continent. The exchange has made me a more independent, confident and mature person."
Kony Kwong
Exchange at New York University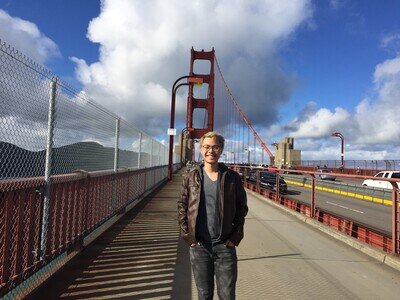 "I was very fortunate to have the opportunity to study my third year of university at Yale under Yale Visiting International Student Programme (YVISP). I was intellectually challenged and enlightened to be not only a better business student, but also a better global citizen and a better person."
Kenny Lam
Selected student for Yale Visiting International Student Programme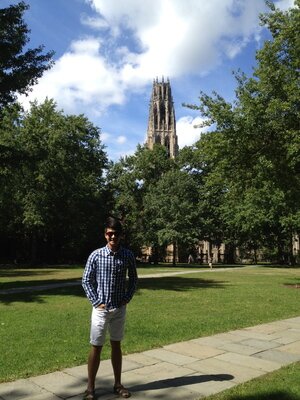 "Having an opportunity to study abroad at Yale University for a full academic year is proving to be the best experience of my life. With the full scholarship offered by The University of Hong Kong, I am able to take advantage of the amazing resources at Yale University while interacting with global elites and academics in various disciplines. Having been assigned to one of the twelve colleges at Yale, I have the chance to fully integrate into the larger Yale community. Moreover, the world-class liberal art education at Yale is fully leveraged through my academic endeavor and pursuit of multi-disciplinary education. I am also engaged in many extra-curricular activities through involving in different student organizations such as Yale Undergraduate Consulting Group and AIESEC Yale. Indeed, my experience at Yale has been truly enriching, enthralling and unique."
Hosea Lee
Selected student for Yale Visiting International Student Programme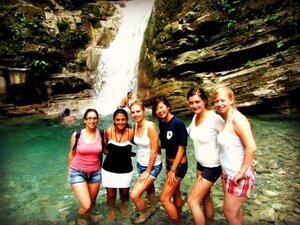 "As I have always wanted to live in a Spanish-speaking country, I chose to go to Mexico for exchange. As Universidad de Monterrey is a small university in terms of its student population, it's likely you will get to know everyone on campus. I found Mexican culture to be vibrant, with an emphasis on traditional family values. This exchange experience changed me because I had to step out of my comfort zone, I learned to see the world from a different perspective, and as a result, became more independent than I was before this exchange experience."
Emily Wong
Exchange at Universidad de Monterrey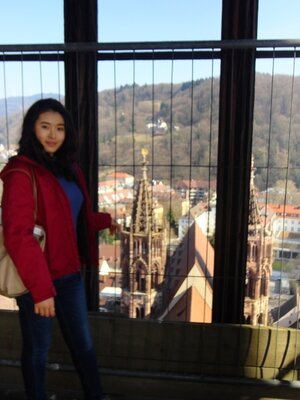 "For my exchange, I went to Pforzheim University in Germany. Pforzheim University has one of the top business programs in Germany, and emphasizes on the practical parts of business because of their professors' work experience in large German corporates such as Mercedes, Deloitte, and Bosch. These experiences have made me convinced that Germany is the perfect place to learn about business and gain cultural exposure because of its important standing within the world economy."
Esther Cho
Exchange at Pforzheim University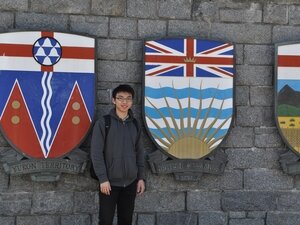 "My exchange to UBC provided me with an opportunity to explore a new country and experience a different campus life. As Vancouver has quite a few attractions, Capilano Suspension Bridge, Stanley Park, etc., part of my exchange was spent visiting them. Living on campus residence meant it was really convenient to meet up with friends and getting to class. Because the campus is huge, I had to bike most days, which was a memorable experience. It was also my first time living away from family, which did me the world of good because I learnt to become more independent and manage my own life. All in all, I'm glad I went on exchange to UBC."
Keith Yuen
Exchange at University of British Columbia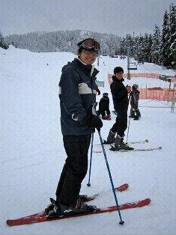 "Going on exchange has been a fruitful experience for me in and out of the classroom. Inside the classroom I have experienced the Canadian learning culture and have been taught by very able professors. Outside the classroom I have been travelling around both the US and Canada, gaining exposure to the culture and also having a bit of fun. It an experience that really made me more independent, there is a lot more to it than just going to class in a foreign country. The highlight for me is the ski trips I have taken with my friends, it is a sport that I have always loved and being in Vancouver meant there was plenty of opportunity for me to pursue this sport. Being able to ski almost every other week in the early parts of the exchange up until March meant that I was starting to manage the more difficult slopes, which is something I am proud of."
Adam Wan
Exchange at University of British Columbia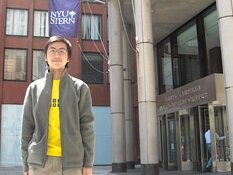 "IBGM offers me many opportunities to explore the world, and my exchange experience to the New York University Stern School of Business is definitely a highlight. Studying in the heart of the financial world, I learnt a lot about the latest developments in the financial industry. The exchange has also let me develop global outlook, enhance cultural understanding and grow personally."
Edwin So
Exchange at New York University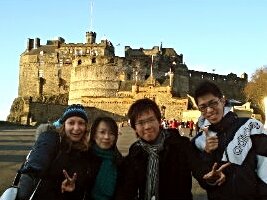 "I am so grateful for having the chance to study in Edinburgh as an exchange student. There are always new acquaintances and close bonds to make. Cultural differences haven't been as tough as it seems, as long as you are willing to open up yourself, abandon all your burdens from home, and adapt to the changes."
Ricky Cheung
Exchange at University of Edinburgh