Mainland Programmes
China Business and Economics Programme 2019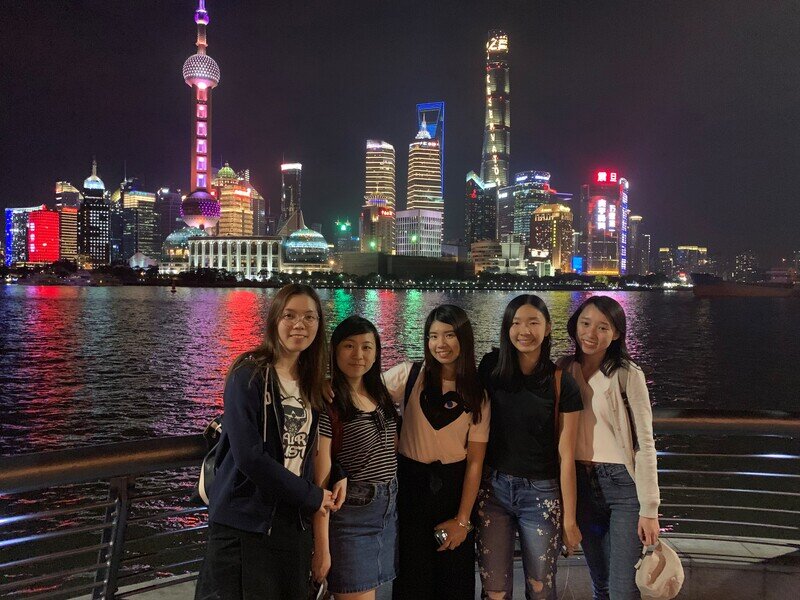 About the Programme:

China Business and Economics Programme (CBE) is supported by the Ministry of Education of Mainland China. It is a 9-day/14-day credit-bearing study programme open to HKU Business School undergraduate students. The programme aims to enhance students' understanding of China business and economy by providing first-hand experience through living and learning in Shanghai.
All participants enroll in a 6-credit HKU course. Aside from formal lectures at Fudan University, the programme includes site visits to leading enterprises of industries such as finance, tourism, manufacturing, IT and creative industries. There are also guest talks conducted by alumni, scholars and business leaders. Similar as other HKU courses, students are required to complete the course work as assigned by the lecturer, group presentations, individual term paper and examinations in order to receive a grade as well as credits.
Student's Sharing:
"It was definitely a rewarding and worth-going experience. Through a series of interactive lectures with ambient atmosphere, I was able to grasp a comprehensive view on China's economic development and its unique dual track system. Heated class and group discussions with opinions from different perspectives had also provoked my thinking. Another unforgettable experience was the visit to the transparent observatory of Oriental Pearl Tower. It was a programme with well blend of knowledge and fun. A must-go programme in your university life."

LEE Chi Lam Esther, BEcon&Fin
Learn more about the programme: https://ug.fbe.hku.hk/student-enrichment/mainland-learning-experience/china-business-and-economics-programme