The Most Comprehensive Enrichment
Since 2005, IBGM students have organized and participated in the following activities:
IBGM Buddy Programme
The buddy program aims to facilitate better communications amongst IBGMers of different years (including the graduates). Each IBGM students are put in different groups once they join the big family. Regular gatherings are held during which they can mingle with both junior and senior fellows in the group. Juniors can take the opportunity to ask for academic advice and acquire first-hand career related information.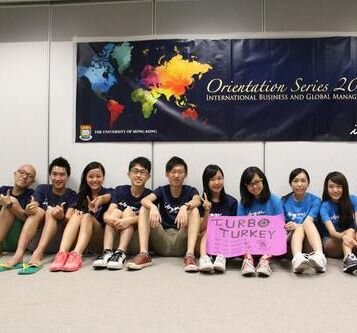 ---
Mentorship Programme & Alumni Sharing
The mentorship programme provides external guidance to students by connecting them with successful business leaders. Business networking is facilitated and enhanced. Freshmen are matched up with current students in our exclusive Buddy System, which aims to help newcomers adapt to their university studies quickly and smoothly.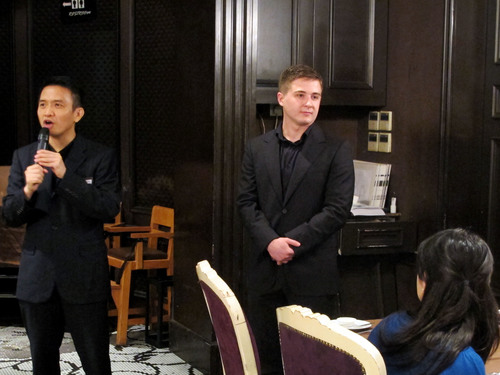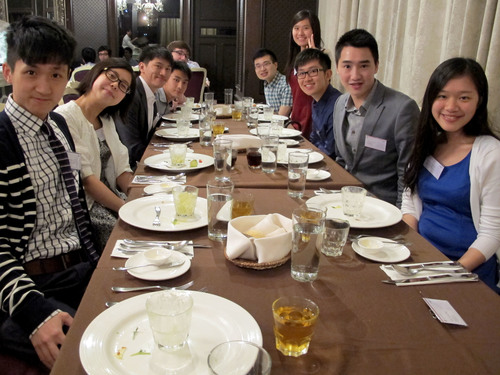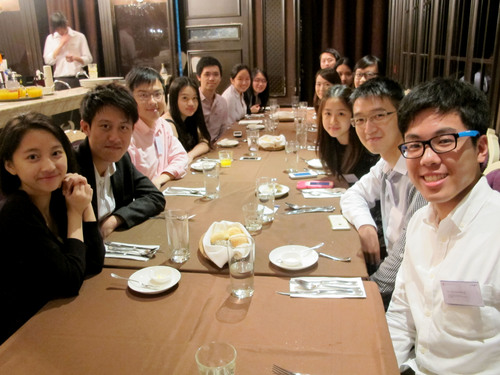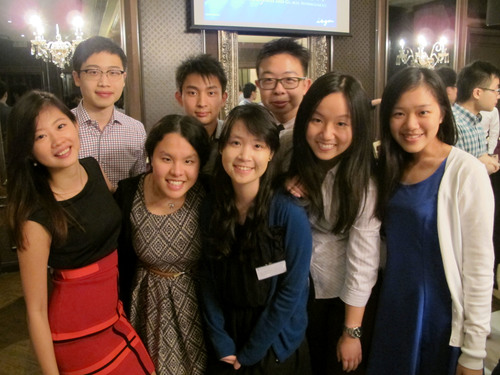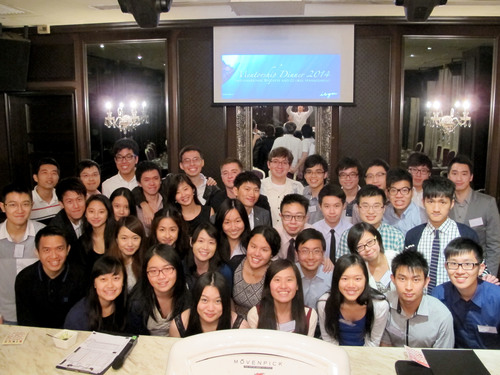 ---
Community Service Projects
As the business and community leaders of tomorrow, not only do IBGM students absorb and apply business knowledge, but they also contribute their knowledge to socially responsible projects. In addition to serving the local community, students have also made their mark in Africa, Mainland China and India. By developing sustainable solutions for these emerging economies, students greatly enhance their cultural sensitivity and project leadership skills.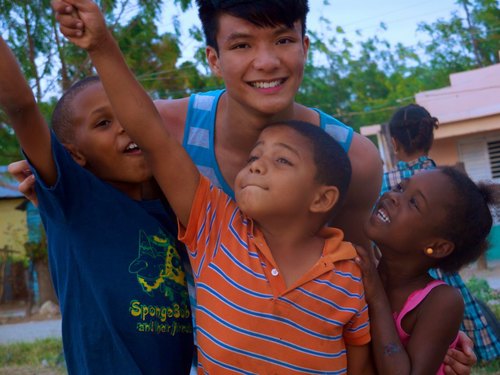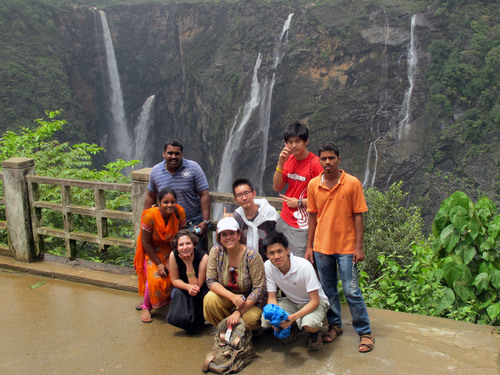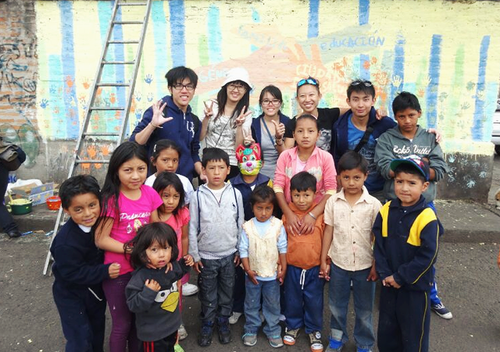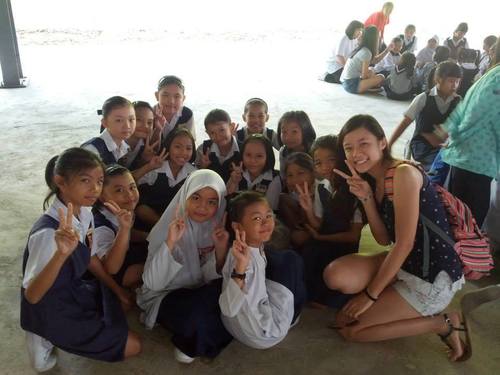 ---
Career Planning and Interview Workshops
It is important to nurture students to become multi-talented leaders of the future generation. Tailor-made workshops on career-planning and job-hunting skills help IBGM students sharpen their edge and better prepare them for the job market.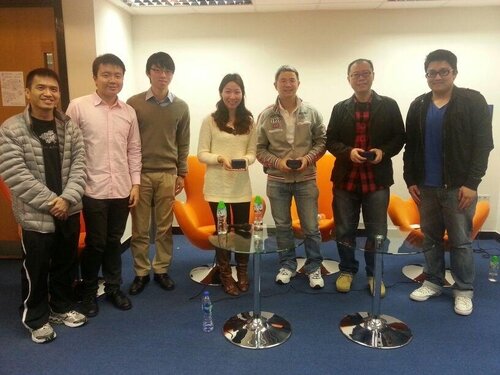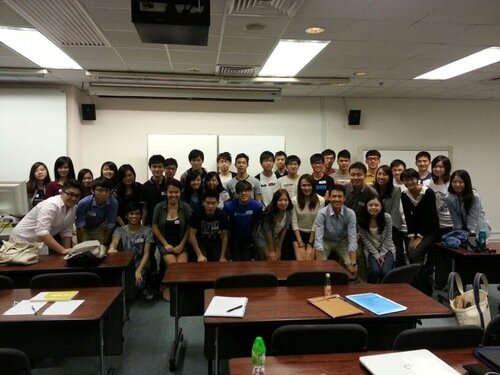 ---
IBGM Orientation Series
The IBGM Orientation Series is designed by the IBGM Student Committee to welcome Freshmen joining the IBGM Family each year. To allow new IBGM students to get to know one another and their seniors, the OSeries is divided into three different events: Cafe Gathering, Orientation Camp and Orientation Night.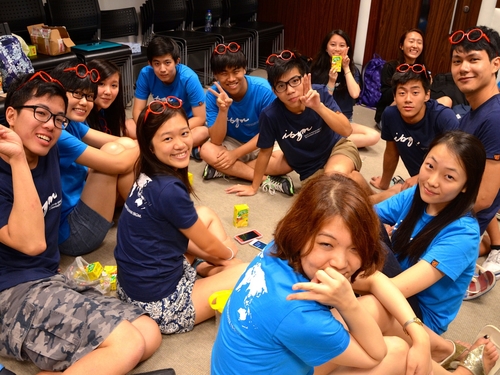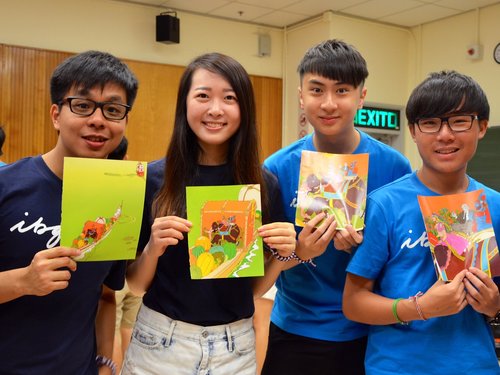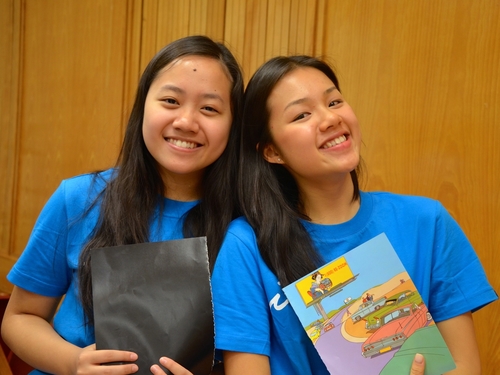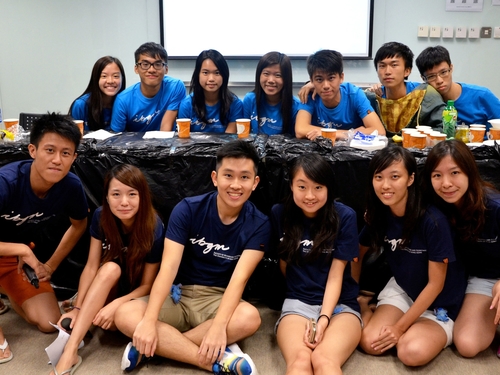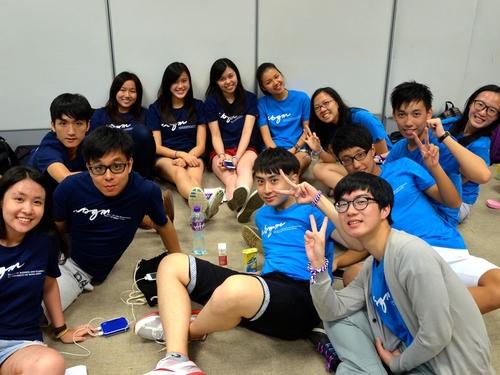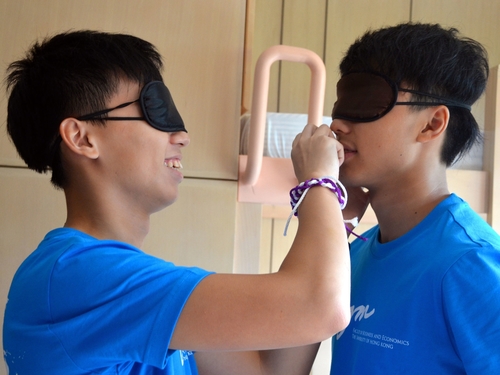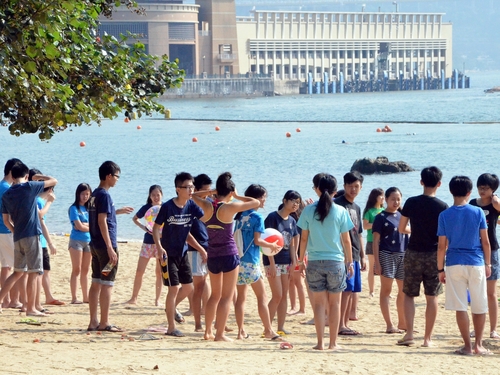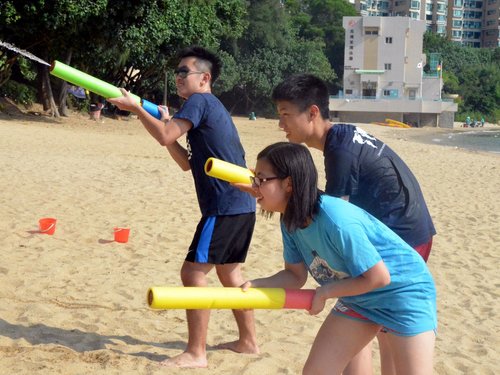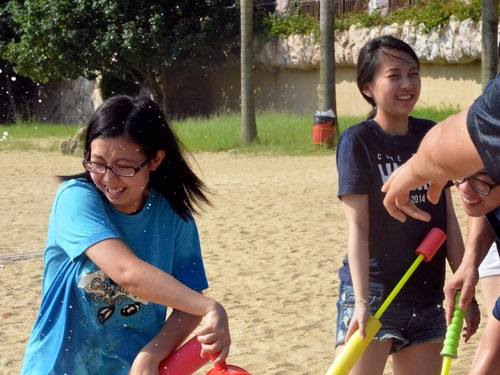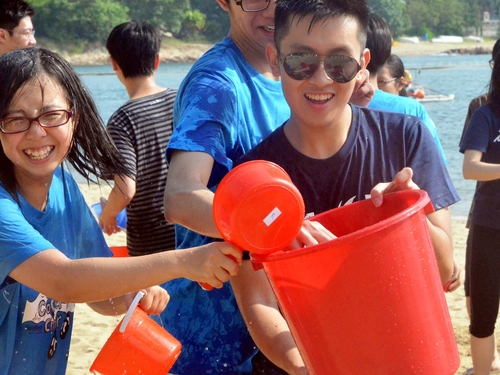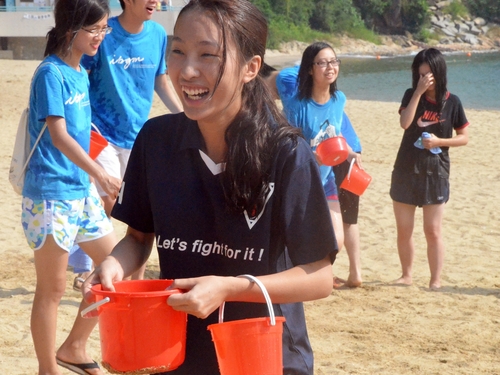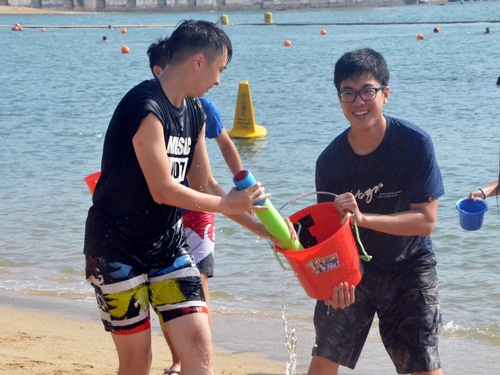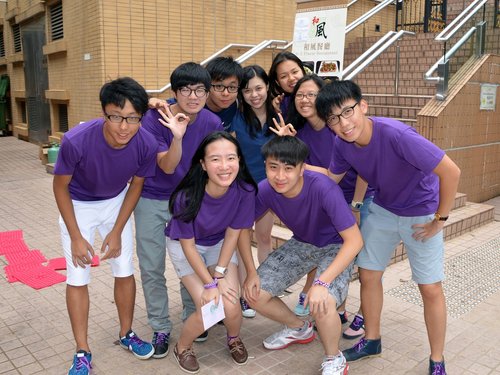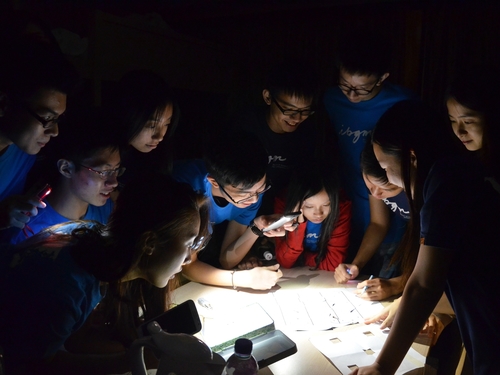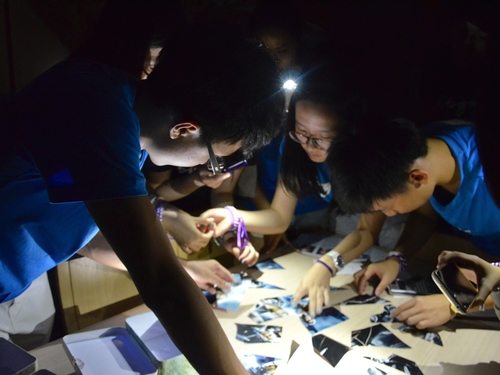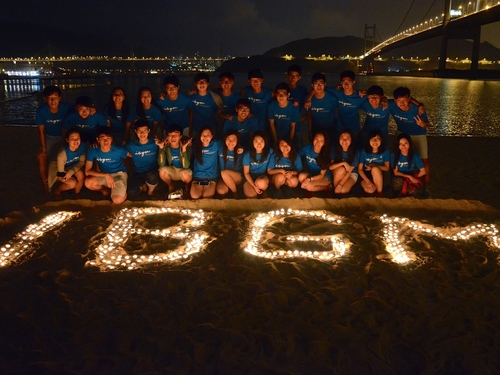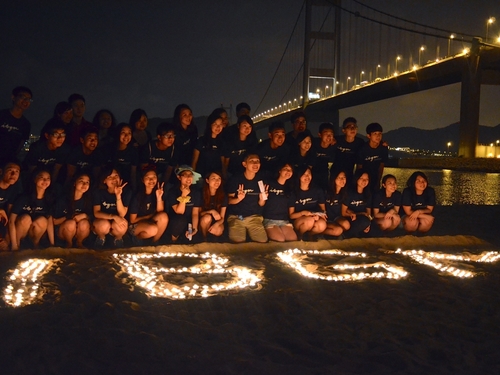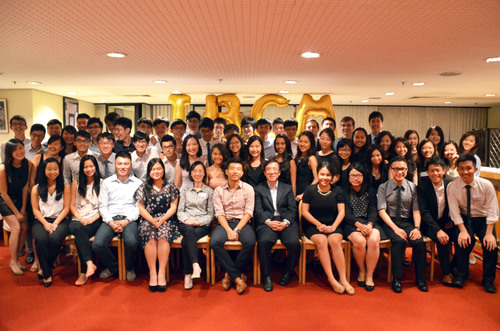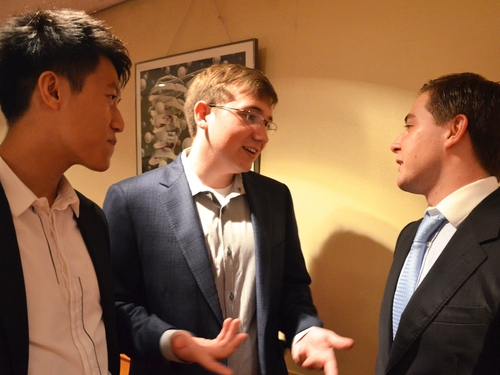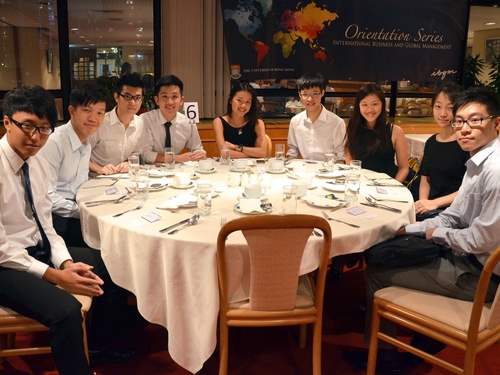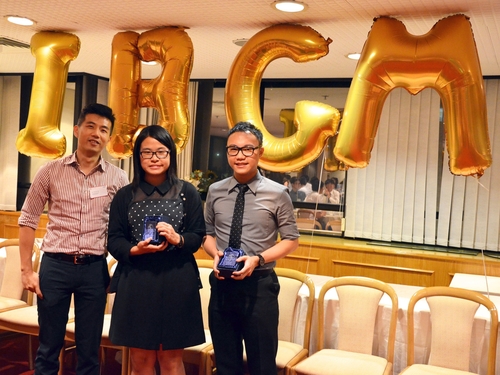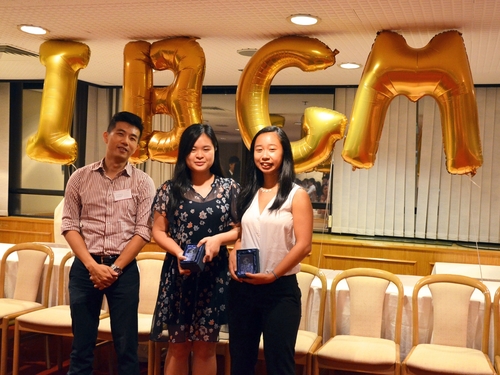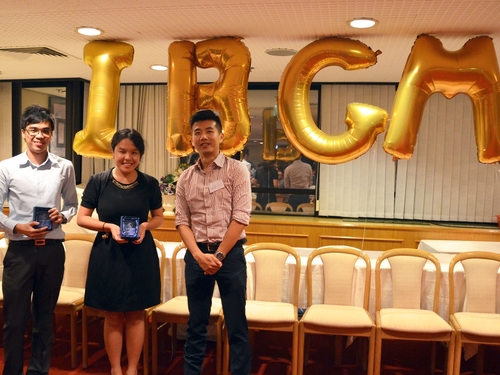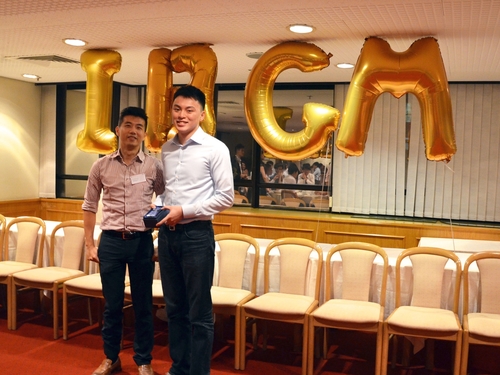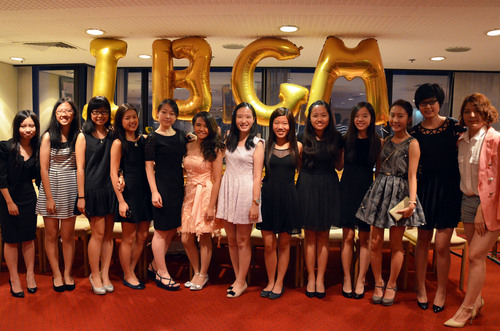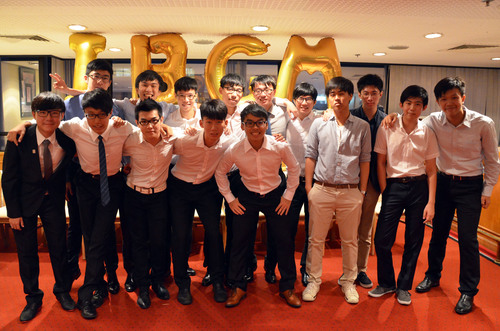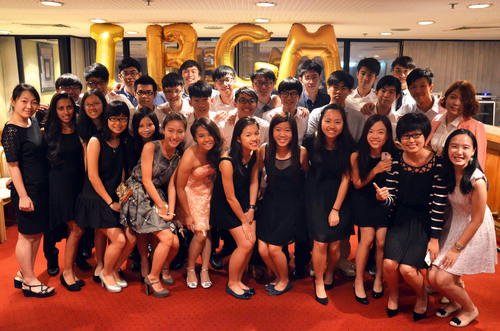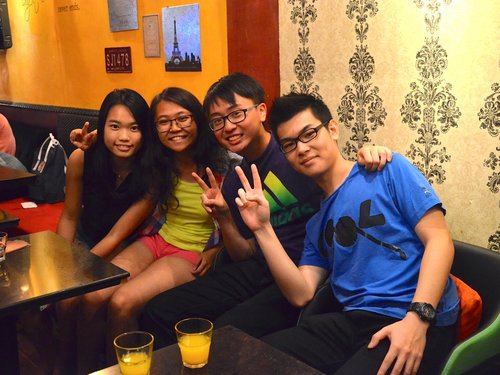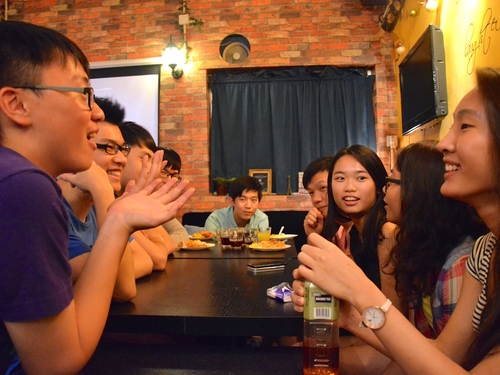 ---
A Strategic Springboard in Launching Your Career
Other exciting events include:
CV Writing & Cover Letter Preparation
Consulting Case Analysis Workshop
Corporate Sponsored Grooming Series Alumni Discussion Panels