IBGM Leadership Boot Camp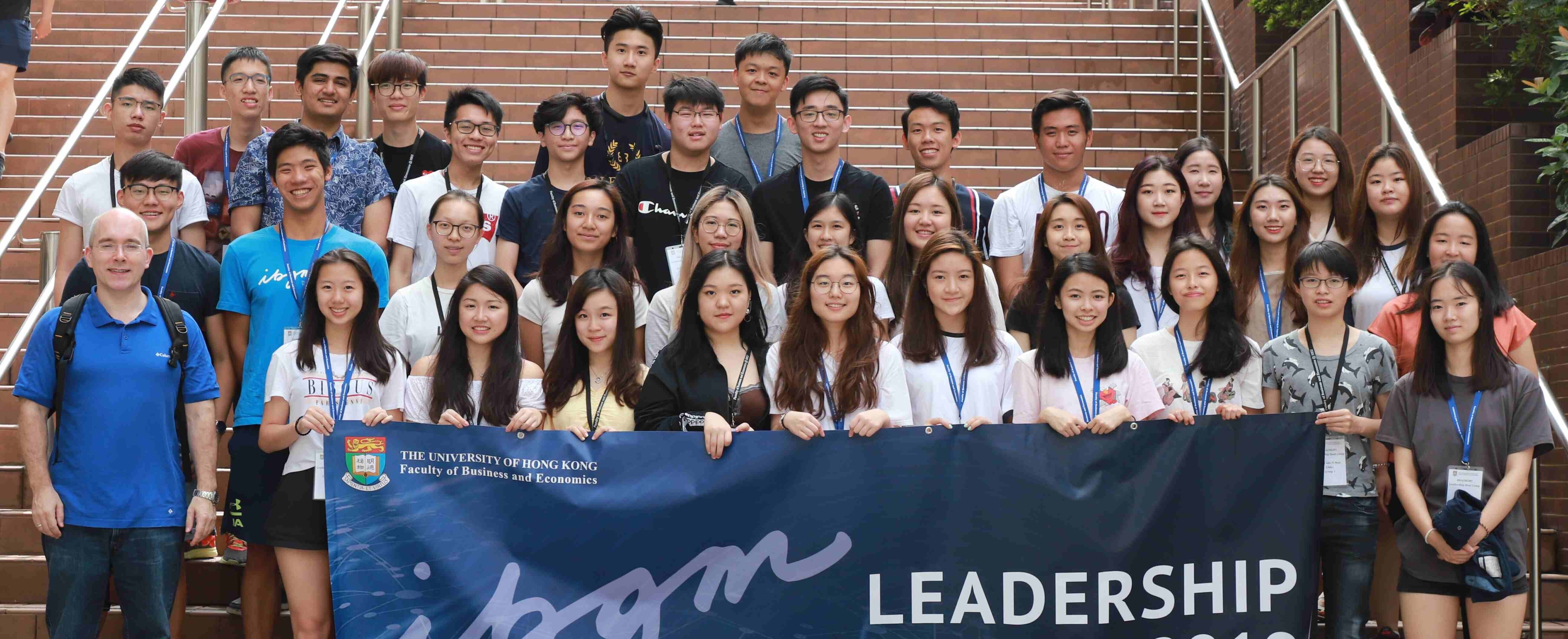 The Faculty organises the Leadership Boot Camp exclusively for all BBA(IBGM) first-year students every year. It aims to polish students' leadership skills and enhance the bonding of IBGM freshmen through a series of workshops and activities to be held at a local campsite.
All students receive full sponsorship and subsidy* for the Leadership Boot Camp.
In October 2021, due to the pandemic, the Leadership Boot Camp was conducted by way of an Essential Skills Training Series. IBGM freshmen participated in different practical learning activities and training workshops, including resume writing, LinkedIn profiling, introduction to data analytics, excel basics, landscapes of different career opportunities in Hong Kong, were hosted by industry trainers to enhance and polish students' essential skills for future career development. IBGM freshmen also met with IBGM senior students and alumni to seek advice on planning their study paths and career choices.
Student Sharing
CHU Sin Tung Samantha, Year 1
I acquired different practical skills and knowledge in the training sessions. It was my first time learning how to pitch a project in a more attractive and organised way. It was also my first experience to do a prototype and why the prototype is good for ideas. "I hear and I forget, I see and I remember, I do and I understand." I really like this quote mentioned by the trainer. Doing is the best kind of thinking and we should find the quickest path to experience. You cannot work out your plan by just thinking, as you never know if it is feasible or practical.
LO Sin Yan Katie, Year 1
I enjoyed the fireside chat session the most as I got the opportunity to know about the real-life experiences of entrepreneurs. For instance, their sharing on the ups and downs of their career, how they cope with challenges and difficulties in their journey, and the essential qualities of being a leader, was very inspirational.
BBA(IBGM) - Essential Skills Training Series 2021
*Fees, expenditures, and financial support are subject to change.