Case Competitions
PwC Career Plus Challenge 2020 (Champion)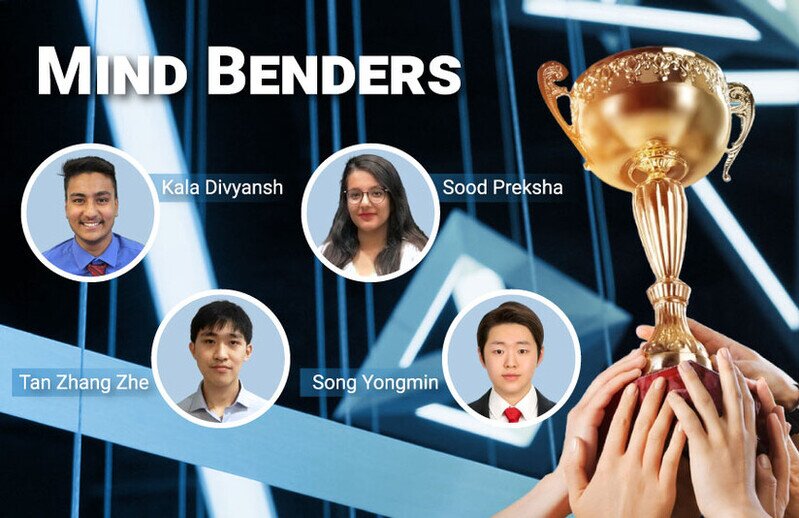 Team members:
Mr. KALA Divyansh, BEcon&Fin, Year 2
Mr. SONG Yongmin, BEcon&Fin, Year 4
Ms. SOOD Preksha, BEcon&Fin, Year 2
Mr. TAN Zhang Zhe, BBA(Acc&Fin), Year 2
Student's Sharing: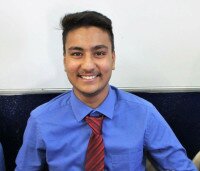 The journey of the team "Mind Benders" in PwC's Career Plus Challenge was great and fulfilling. Being the leader of this team of talented individuals helped me to grow a lot. The Challenge provided us with a great platform to build and showcase our knowledge. It also gave us insights on how the work culture would transform and how GenZ would be the epicenter of change. Special thanks to PwC and our mentor, Ms. Berreta, who provided full support to our team throughout the Challenge.

KALA Divyansh, BEcon&Fin
Learn more about the competition: https://ug.fbe.hku.hk/competition/pwc-career-plus-challenge