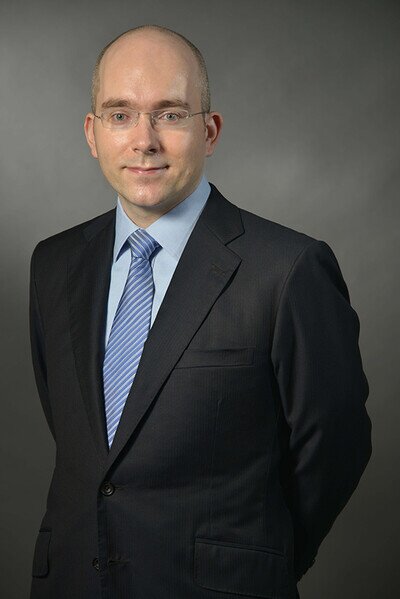 Dr. Matthias Buehlmaier
BBA(IBGM) Programme Director
The IBGM program is an elite program in international business and global management offered at the University of Hong Kong. Our intake consists of some of the brightest and most accomplished students from around the world. We foster future business leaders equipped with global perspectives, cultural sensitivity, social responsibility, strong interpersonal skills, and the key competencies necessary to succeed in an increasingly competitive and challenging international business environment. Our students participate in an international field trip, an overseas exchange with leading universities around the world, business and case competitions, a mentorship program as well as career planning and interview workshops. Furthermore, our students broaden their academic horizons in a second major. All students receive substantial sponsorship for international field trips and other global enrichment opportunities. Small class sizes ensure a personal learning environment where each student gets noticed and receives the necessary attention to boost academic and professional achievements. Our graduates can look forward to rewarding careers in diverse fields such as banking, consulting, auditing, financial services, technology, consumer goods, and public/governmental organizations and institutions, among others. I sincerely look forward to working with you together to advance your career and make meaningful contributions to society as a whole.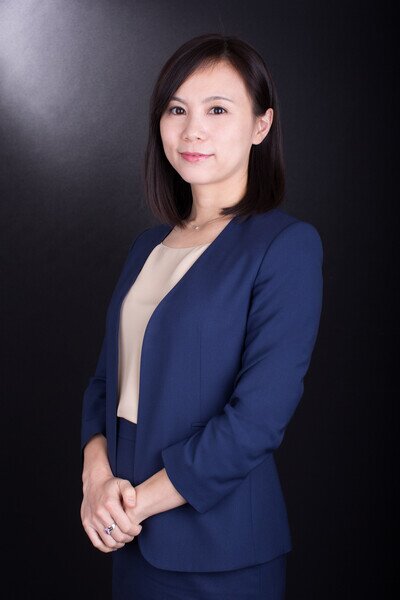 Dr. Jing Li
BBA(IBGM) Deputy Programme Director
IBGM is a prestigious undergraduate programme that provides our group of high-calibre students with lots of enrichment opportunities to develop good insights and fresh perspectives on global business issues. Taking an experiential learning approach through overseas study tours and field trips, we sharpen our students' cultural and geopolitical awareness which is crucial for becoming a successful business leader. We aim to foster a stimulating learning atmosphere that enables our students to build up strong confidence in tackling ambiguous and complex issues while having the ambition and courage to contribute to business and society. We are committed to nurture and inspire our next generation for the betterment of the world. Welcome to our BBA(IBGM) programme!