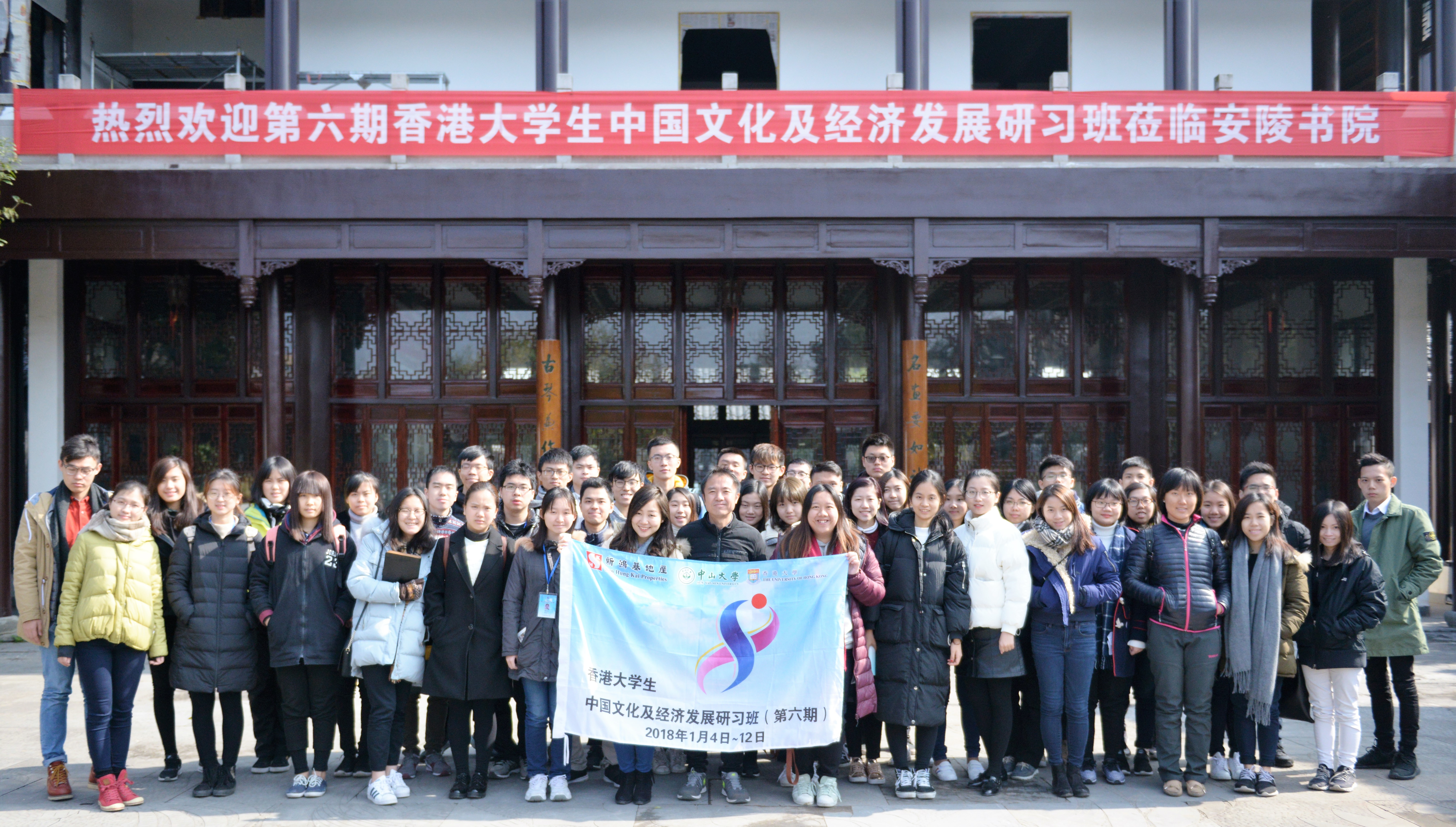 INTRODUCTION
China's economy has an unprecedented impact on the global economic development. This programme offers a precious opportunity for students to have a glimpse of today's China and its economic situation through a series of workshops and site visits.
Outstanding students of the study tour will have the opportunity to go through a fast track to be the intern or management trainee at Sun Hung Kai.
OBJECTIVES
To enhance students' understanding of the social, political and economic development in the Mainland China.
To allow students to gain all-rounded perspectives on the business culture and practices in China through a series of workshops and site visits.
PROGRAMME DETAILS
Date: December 27, 2018 - January 3, 2019
Accommodation (tentative): Sun Yat-sen University Hotel
Topics of workshops (tentative) include
Pearl River Delta economic integration and co-operation between Guangdong and Hong Kong
Chinese contemporary political and economic development
Economic growth in China
Guangzhou development forum: understanding social change in Mainland China from the perspective of rural reconstruction
The Study Tour includes visits to the Pearl River, Zhuhai, Nansha, Yongxing, Whampoa Military Academy, Guangzhou Higher Education Mega Center and other cultural and historical sites. All activities will be conducted in Mandarin.
(Topics and itinerary are subject to fine-tuning)
Programme fee
All programme fees will be sponsored by the organisers. A refundable deposit of HK$2,000 has to be paid by student participants. The deposit will be refunded to students, upon completion of the programme, including a submission of an essay written in Chinese and English.
Application Deadline
9:00 a.m., October 18, 2018 (Thursday)
Eligibility
All FBE UG students
Students with the following attributes:
o Passion to understand China and interested to work in China in future;
o Open and critical mindset;
o Basic level of Mandarin and Cantonese
*Shortlisted students will be invited to the group interview held in late October.
Post-event sharing from student participants of 2017-18​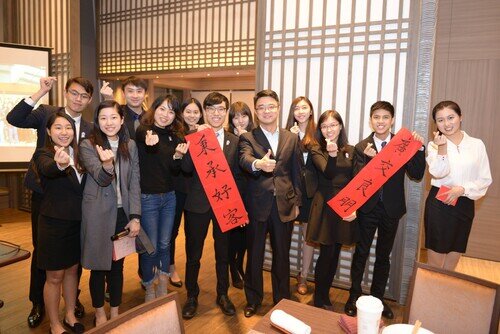 "The study tour was really well-arranged in terms of activity schedule, resources, accommodation and meals. The schedule was very smooth and well-planned, while accommodation was really comfortable and we enjoyed the food provided very much!
The Sun Hung Kai China Economic Development Study Tour has broadened my horizons and induce my motivation to re-examined my global perspective in the recent rapid development through a myriad of lectures revolving around politics, culture and economics."
Mr HO Wai Yiu Ryan, BBA(IBGM) Year 1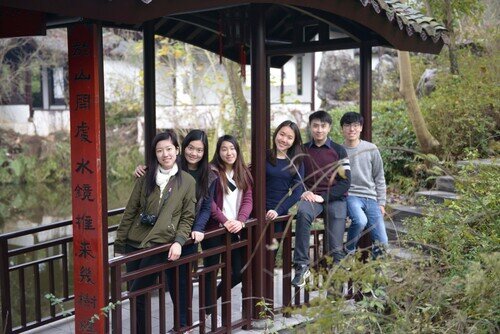 "The China Economic Development Study Tour is no doubt an eye-opening experience for me through which we visited lots of renowned commercial firms. It broadened both my social circle and horizons, marking a memorable moment of my university life."
Miss LUI On Ni Annie, BBA(Law)&LLB Year 1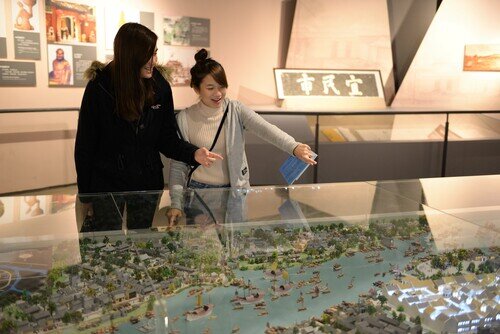 "It is one of the most memorable trips I have ever taken during my undergraduate study as I have become more mature and astute about what is going on in China. This trip also showed me a wide range of opportunities in mainland China. I am hopeful and positive about the prospect of working in mainland in the future. I would definitely recommend this trip to my friends and future juniors as I believe that they could derive immerse benefits from this study tour and forge deep relationships with others in the trip."
Mr SIAH Qi Yao, BSc(QFin) Year 2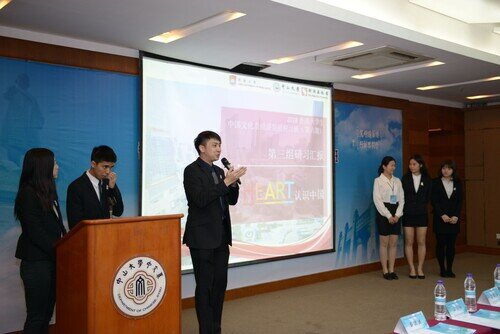 "This is really a rewarding trip for me. It not only allowed me to appreciate traditional Chinese cultures, but also enabled me to witness Chinese developments, and prepared me to embrace in the opportunities in China in the future."
Mr TONG Kwok Wah, BBA(Law)&LLB Year 3