FinTech Society is recruiting members for the academic year 2020-21.
You may refer to the below message from FinTech Society for details regarding the recruitment. Interested students should apply online by September 9, 2020.
---
[Message from FinTech Society]
Dear students,
FinTech Society would like to extend a warm welcome/welcome back to the HKU community with an invitation to join our society (https://fintechsochku.github.io/)!
FinTech Society aims to equip our members with a fundamental understanding of the FinTech industry, its applications, and most importantly, help our members to develop their vocational skills and diversify their skillsets. We organize a wide selection of seminars/webinars detailing the FinTech industry, workshops to polish your vocational skills, and competitions for you to apply what you will learn.
Our executive committee comprises members of different nationalities and educational backgrounds, but we all have a similar goal to learn and work together.
If you are interested in FinTech and eager to learn more about it, you are welcome to join us! No prior experience or skillset, but curiosity and willingness to learn are needed. Join us to hone your skills, learn from renowned and skilled FinTech leaders in Hong Kong, and get a chance to network!
Application Form: https://docs.google.com/forms/d/e/1FAIpQLSfAoJClu11NtwWPw0JSE45571WQS0YRbFmFO4kvonOtFgNC_A/viewform?usp=sf_link
Deadline: September 9, 2020
Follow us on Instagram and LinkedIn to know more about our Society, as well as informative facts and articles on the FinTech industry.
Instagram: https://www.instagram.com/fintechsochku/
LinkedIn: https://www.linkedin.com/company/hku-fintech-society/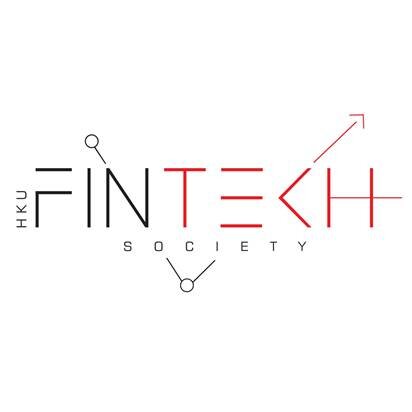 ---
Disclaimer: The data collected through the online application is solely administered by FinTech Society. The School shall not be held liable in the case that disputes, loss or any other situations arise.