The Eureka Consulting Group Limited (ECG) is a student-led organisation, founded at The University of Hong Kong in 2014. We at ECG, aim to offer consulting services to social enterprises, non-profit organisations, and small to medium-sized enterprises.
Vision
To strategically train and educate students about the consulting industry while helping businesses to refocus, restructure and reinvigorate themselves.
What do we offer?
Solve real-world problems for organisations
At ECG, students gain a first-hand experience in consulting by solving real problems for real organisations. We work with clients to research into and solve their most pressing problems. The issues may relate to business strategy, marketing, branding, fundraising, performance improvement, legal research or technology for organisations from a wide array of industries. In the past, we have worked with clients belonging to the fashion industry, legal industry, food and beverage industry, and many more.
Get mentored by Deloitte professionals
Our consultants get to work on their projects with mentorship from seasoned consultants from Deloitte. Our mentorship programme with Deloitte not only provides our consultants with the opportunity to form long-lasting relations, but also enables them to learn directly from top professionals in the consulting industry.
Attend weekly training sessions
We are focused on providing strategic recommendations to our clients while ensuring the growth and betterment of our consultants. We conduct weekly training sessions on a wide variety of topics. These sessions offer our consultants opportunities to network with our distinguished alumni and interact with experts and guest speakers from companies such as Alphasights, Chappuis Halder & Co. and Deloitte.
Our consultants work in diverse teams with members from different nationalities and academic backgrounds. By leveraging our operational diversity, we are capable of researching and solving problems for organisations from varied fields. Our consultants are equipped with excellent problem-solving skills, an ability to communicate their thoughts and findings clearly, and a willingness to learn and collaborate.
Organizational Structure
Managing Directors
Head of Engagement
Head of Marketing
Head of Operations and Liaison
Head of Talent Management
Past Events
Our key events include the opening ceremony, training sessions, final presentations and networking nights.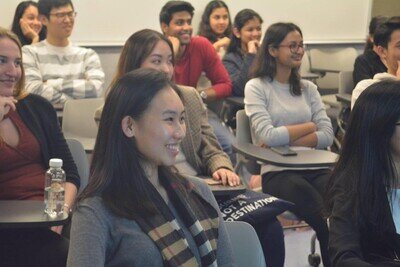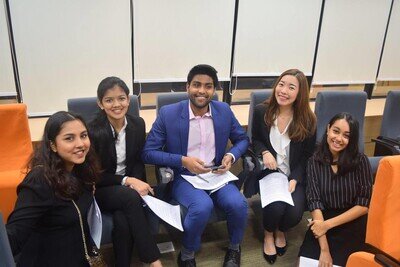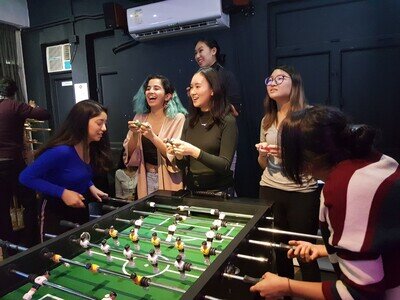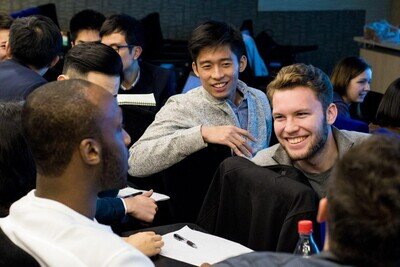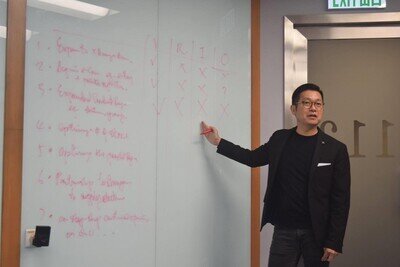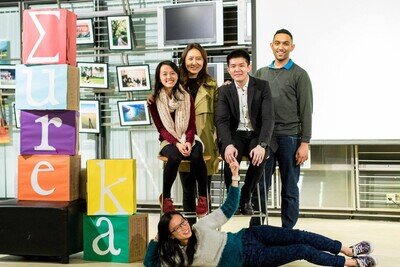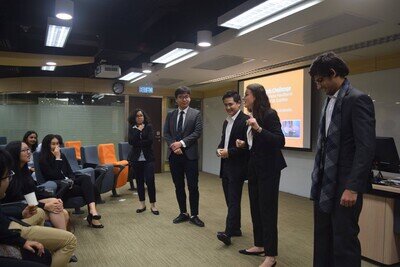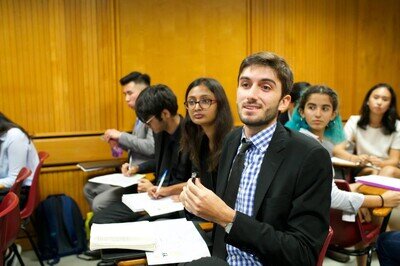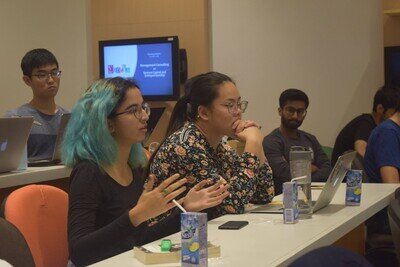 Contact Details
For any queries, please feel free to contact our Managing Directors at md@ecg.hk or our Head of Talent Management at htm@ecg.hk.
Website: www.ecg.hk
Instagram page: ecg_hk
Facebook page: The Eureka Consulting Group Limited
LinkedIn page: The Eureka Consulting Group Limited