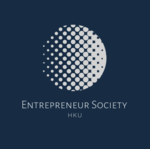 The Entrepreneur Society (ESo) is a student-led non-profit committee founded with the vision and mission to create a platform to foster the entrepreneurial spirit among the HKU community. Founded in 2019, ESo has established strong partnerships with venture capitals, accelerators, faculties and other student organizations.
Vision
To foster the entrepreneurial spirit among the HKU community by creating a sustainable and strong ecosystem for HKU students.
Mission Statement
As a student-led non-profit committee, ESo create a platform for ideas to be shared, developed and realized with cross-faculty collaborations through hosting interactive activities that encourage early-stage ideation to workshops that validate business ideas.
Values
Creativity: allow members to equip themselves with the necessary soft skills in the realm of entrepreneurship as well as harnessing their creativity to convey persuasive yet practical ideas in front of their peers.
Community: aim to help like-minded individuals form a bond and subsequently a community within the premises of HKU.
Connectivity: facilitate diffusion of ideas and collaborative experiences by offering students the chance to meet with new people as well as guest speakers and advisors.
Organizational Structure
Chairperson
Co-chairperson
Chief Event Specialist
Head of Finance
Head of Internal Operations
Head of Marketing
Head of Relations and Publicity
Head of Talent Management
Publication Team Associates
Past Events
Key highlights of many activities successfully organized by ESo include the Entrepreneur Night sharing session and the Ideation Program.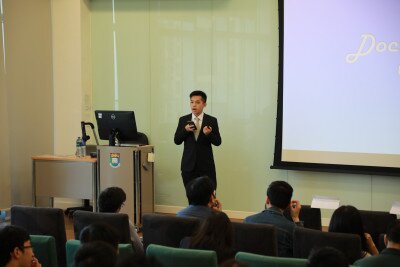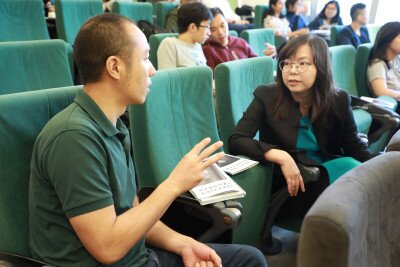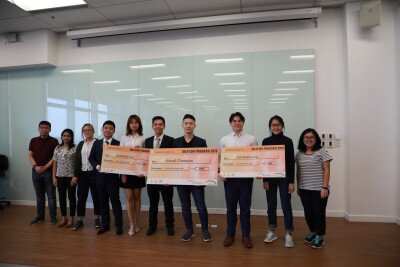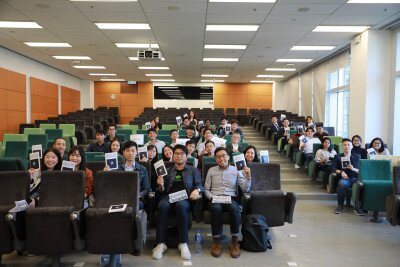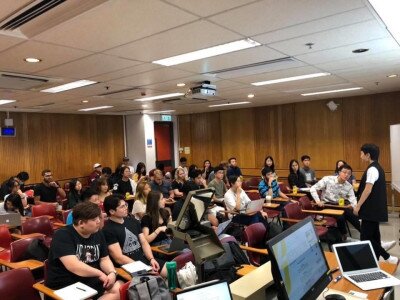 Contact Details
Email: entrepreneursocietyhku@gmail.com
Website: https://www.esohku.com
Instagram: eso_hku
Facebook: @entrepreneursocietyhku
LinkedIn: https://www.linkedin.com/company/26598823